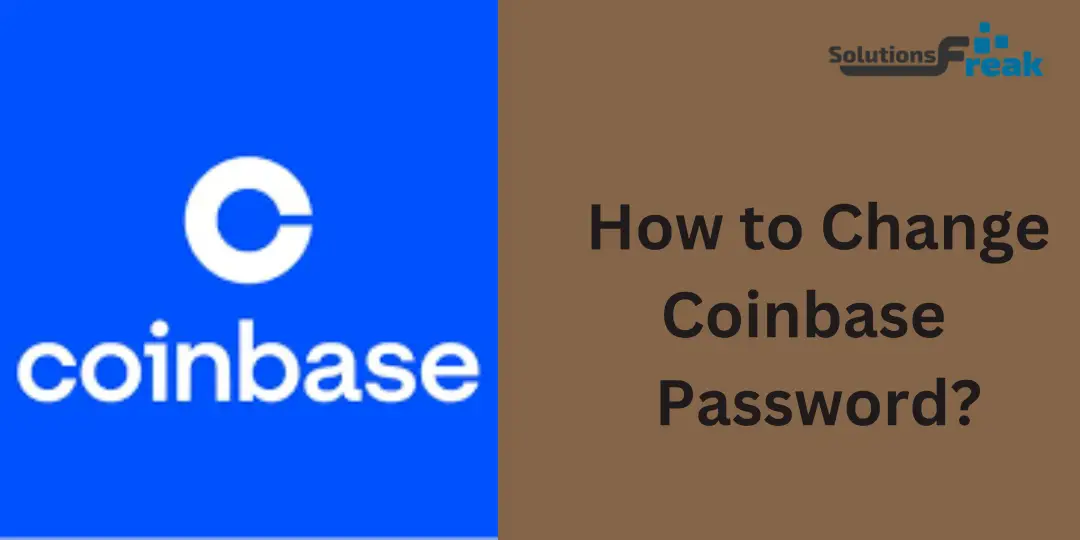 2 July, 2023
How to Change Coinbase Password?
Coin base is the largest cryptocurrency exchange in the united states.
Coin base is a distributed company Base all employees operate through remote.
The company was founded in 2012 by Brian Armstrong and Fred Ehrsam.
If you have your account in Coin base and you need to change your password, then read our given blog below and learn how to change Coinbase Password in easy steps.
Steps to Change Coinbase Password
Step 1. Open Coin base account on laptop or open your Coin base app on mobile.
Step 2. Go to Settings from the profile on the dashboard.
Step 3. Click on the Security tab on this board.
Step 4. click on the Change Password button.
Steps 5. Confirm your current password. Now Enter your new password and confirm It.
Steps 6. At this stage your will receive a verification code on your phone.
Enter it on given space and confirm it.
Now you have successfully changed your Coin base account password.