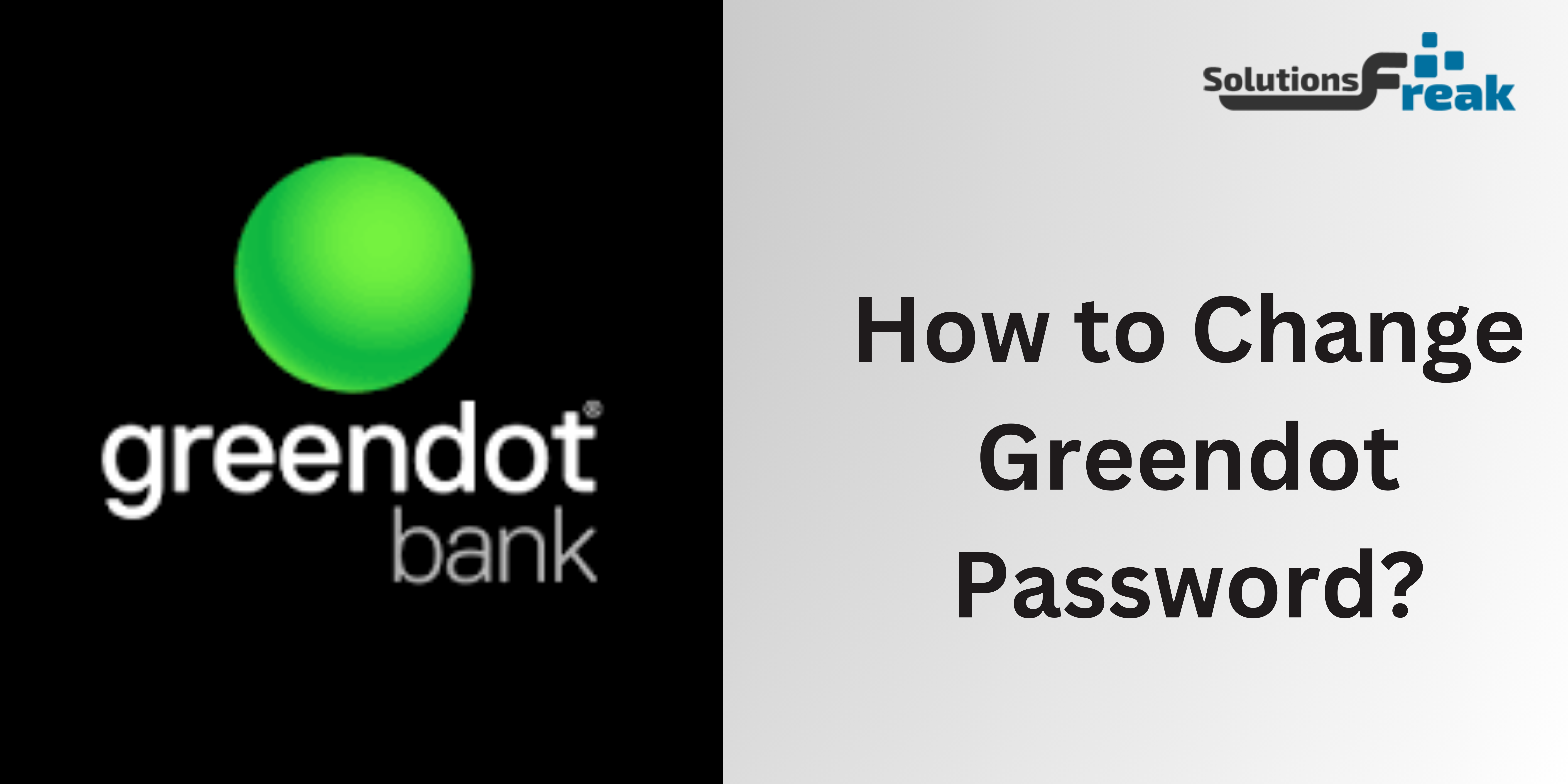 6 July, 2023
How to Change Green Dot Password
What do most people know about Green Dot Bank? An online bank that offers competitive rates through high-performance savings accounts and unlimited cashback through spending accounts. The bank has been operating since 1999. Green Dot is a major division of Green Dot Corporation. Customers can seamlessly access their account online or through the app 24/7.
Recommended by FDIC member Green Dot, current Account is built for the modern mobile customer and offers users a MasterCard debit card coupled with some modern features. Green Dot Bank does not charge overdraft fees, monthly fees on qualifying direct debit deposits, or minimum balance fees.
Green Dot offers its customers to change the account password facility by itself.
In this blog we will help you to change Green Dot password in easy steps.
1. Open the website on browser.
2. Go to the website and press login.

3. On the login pop-up press on the forget password.

4. Access your registered Email ID.
5. You will be sent the list of all User IDs linked with the Email ID.
6. You will also receive the list of all your User IDs, with the Reset Password link for every. In the list, you will be informed which of the User IDs have a confirmed Email ID.
7. Then enter your New Password and Re-enter it one more time.
Your password must contain one number and should be at least 8-character long.