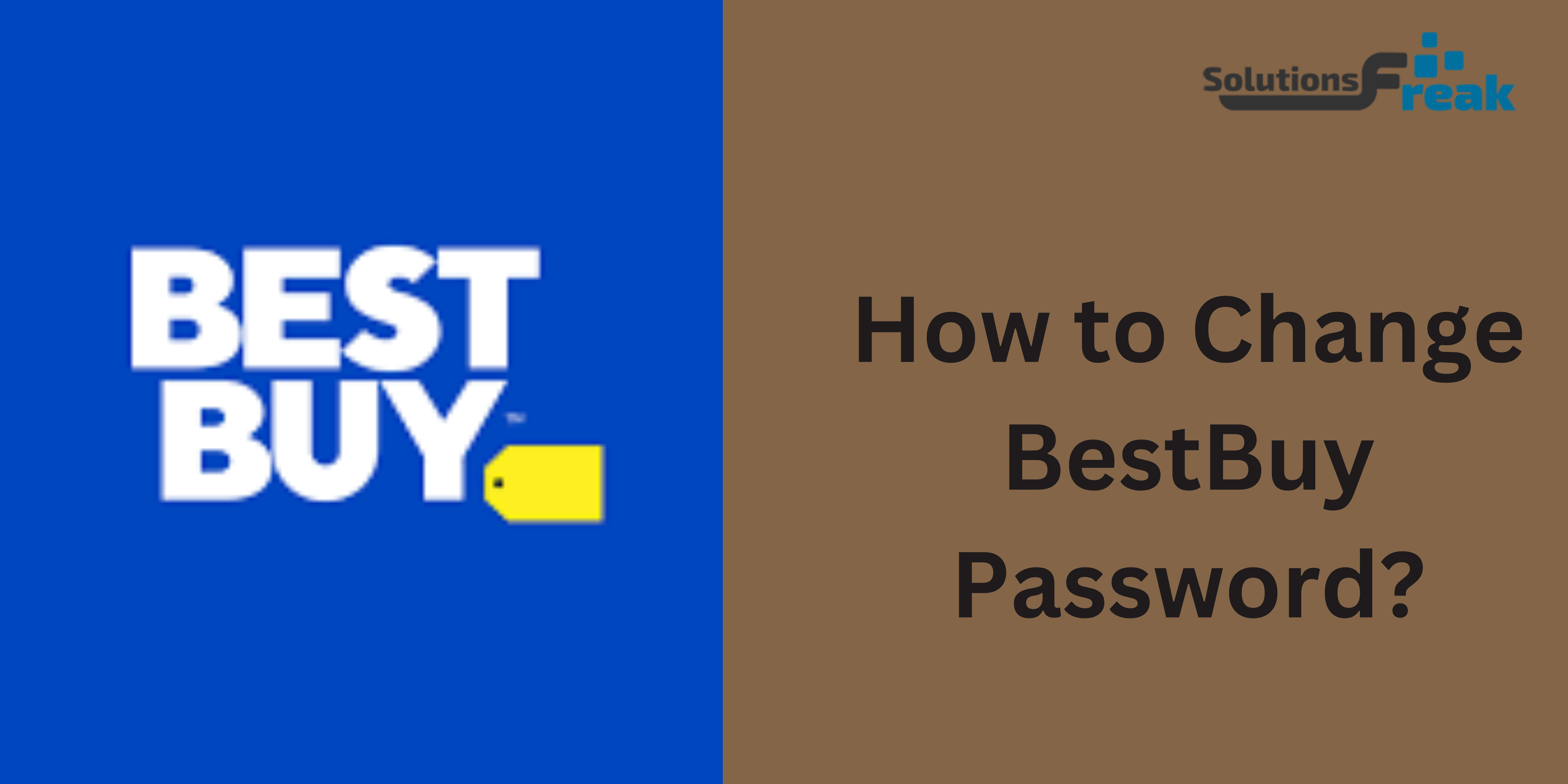 29 June, 2023
If you're attempting to access your BestBuy account but are unable to recall your login information and previous passwords aren't providing any assistance, then your only recourse is to modify or reset your password.
In this blog, I will help you to change or reset the BestBuy account password.
After reading this content you can easily change your account password as many times as you want. Just follow the given steps.
Step 1. Open the https://www.bestbuy.com/ In your browser or open BestBuy App on your mobile.
Step 2. Click on the sign-in Button.
Step 3. Click on Reset
Step 4. Enter the Email address which you used to create BestBuy Account.
Step 5. You receive a Code where you requested to receive it.
Step 6. Enter the verification Code and press continue.
Step 7. Enter a strong password and confirm it.
Step 8. There are chances that you need to enter a mobile No. for recovery of your account.
Enter it and then save and continue.
you will receive a confirmation email regarding the change of your account password.