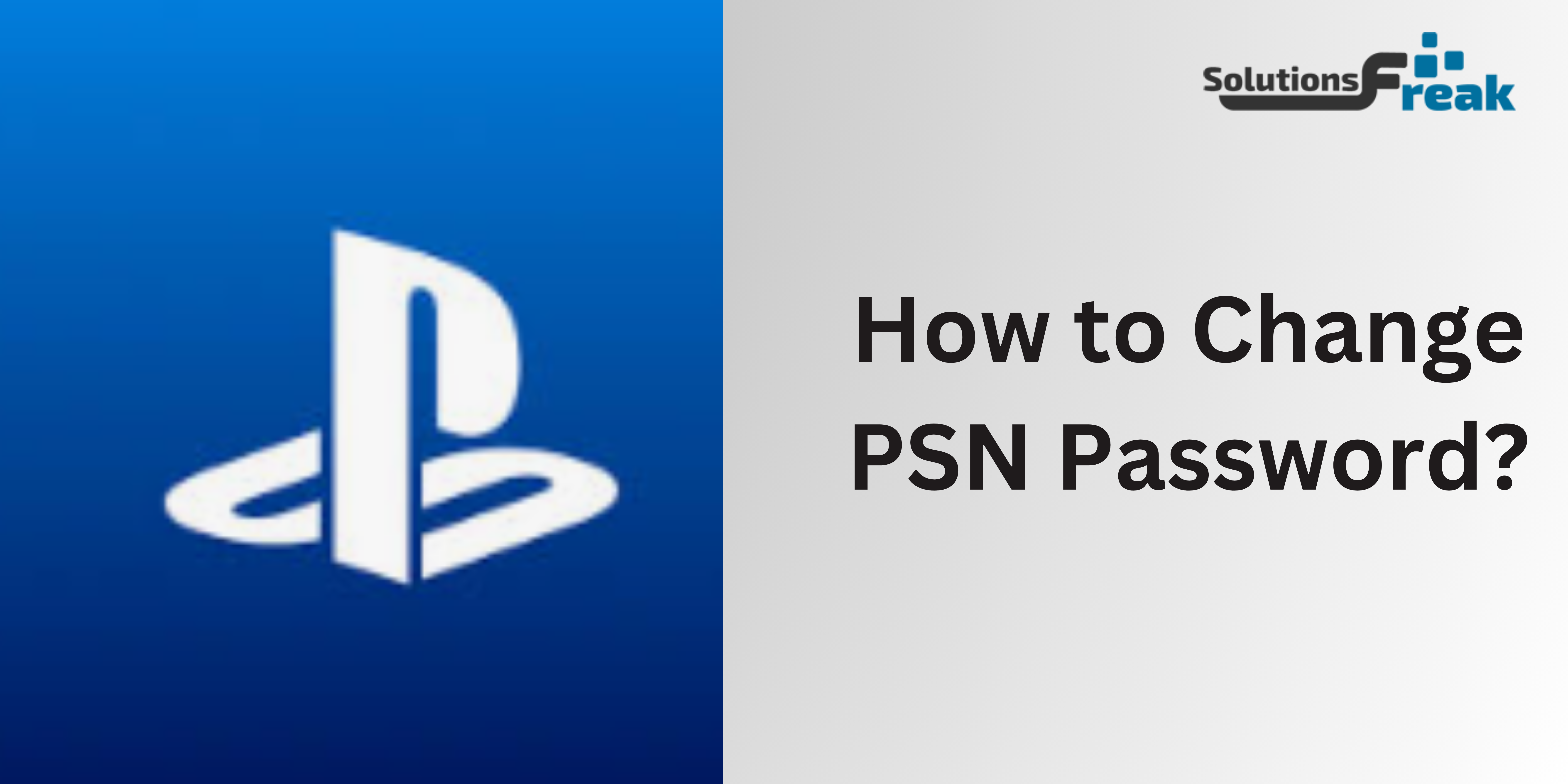 4 July, 2023

How to Change Your PSN Password?

Just like your laptop and mobile phone, your PS4 has its very own login and password. If you ever want to change your PlayStation Network (PSN) password, you can easily do it from the web browser or the console itself.
For added security it is a good idea to add two-factor authentication, it reduces the chances of unauthorized access to your PSN account.

Steps to change Your PSN Password
1. To change your PS4 password, you need to have your PS4 controller. Using your PS4 controller, select "Settings"

2. Under Settings select Account Management.


3. Select Account Information.

4. Select Security. You may need to enter your current password.


5.Select Password


6. Now enter your New password twice.
When you confirm that both enter password are same then click continue.
Your password is now changed.