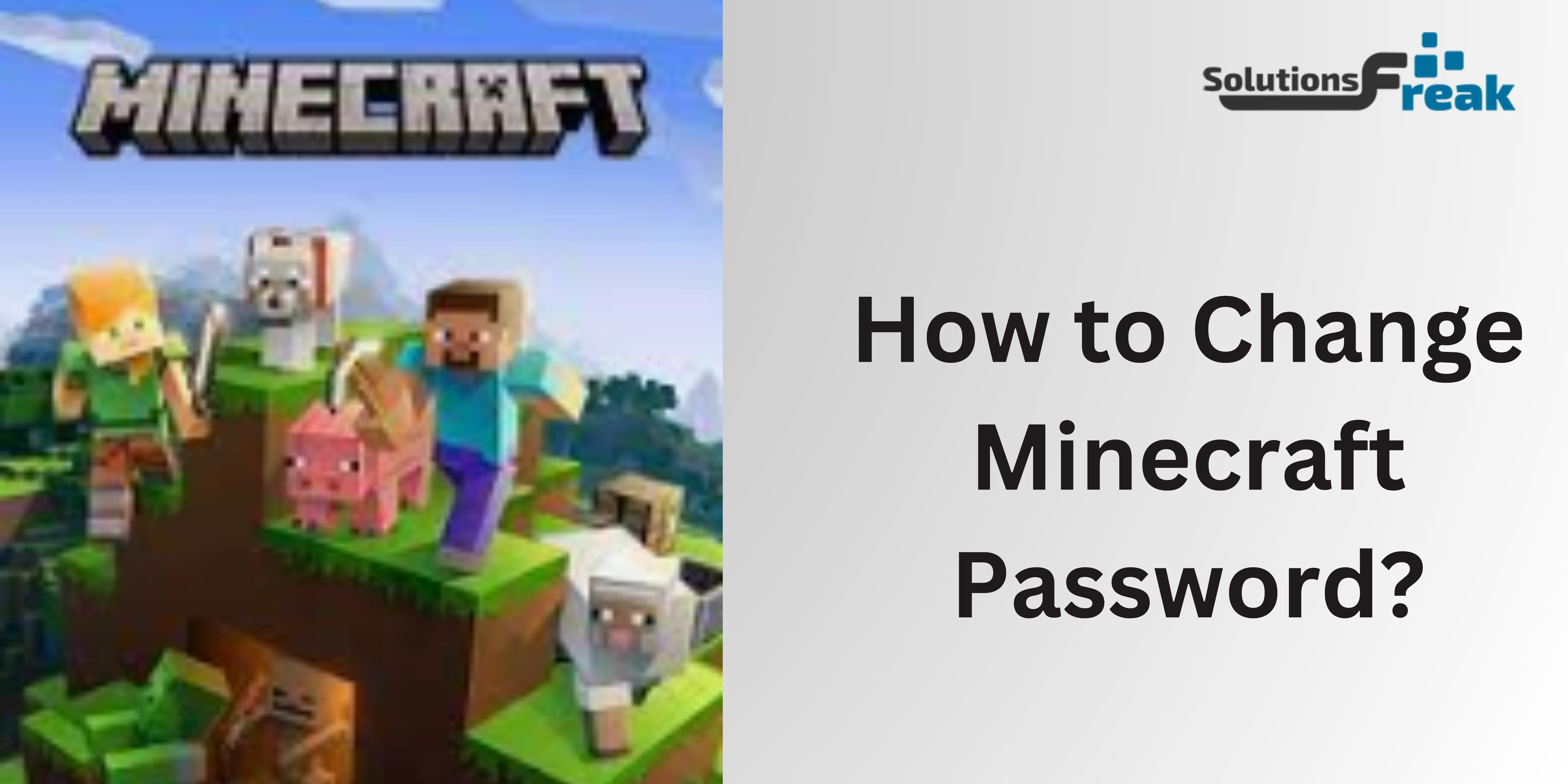 11 July, 2023
It is very difficult to find a person who had not heard the name of the very popular game Minecraft. In this blog you will get information about what is game and how to protect your Minecraft account by changing account password.
What is Minecraft
Minecraft is a sandbox video game developed by the Swedish developer. Like any other
Video games this game also requires an authorization process with logins and passwords.
So let's find out how to update your account password if you need to change it.
This game has two account.
1.Mojang account
2.Microsoft account
How to Reset Mojang account password
It is not difficult task to reset your password if you have access to your E-Mail which you used to create account. You should first login to your account.

1.Go to the Morjang password reset page.
2.Then press request password reset.

3.Check your E-mail which you used in sign-up for account creation.

4.press the password reset link which you received on your email.

Make a new strong password and used it to login in the game.
How to Reset Microsoft account password?
To reset Microsoft password is very simple like mojang account.
Open the The Microsoft account page.
Click the sign-In button
3.Get access to your email Microsoft Account.
4.Click next

5.In the password area, press Forgot password.
6.Then you should choose an option to reset it email or phone no.

7.Use the code which was sent to you and next make a renewed one for your account.
8.After the resetting of your password, the account can be used to sign in to Minecraft.