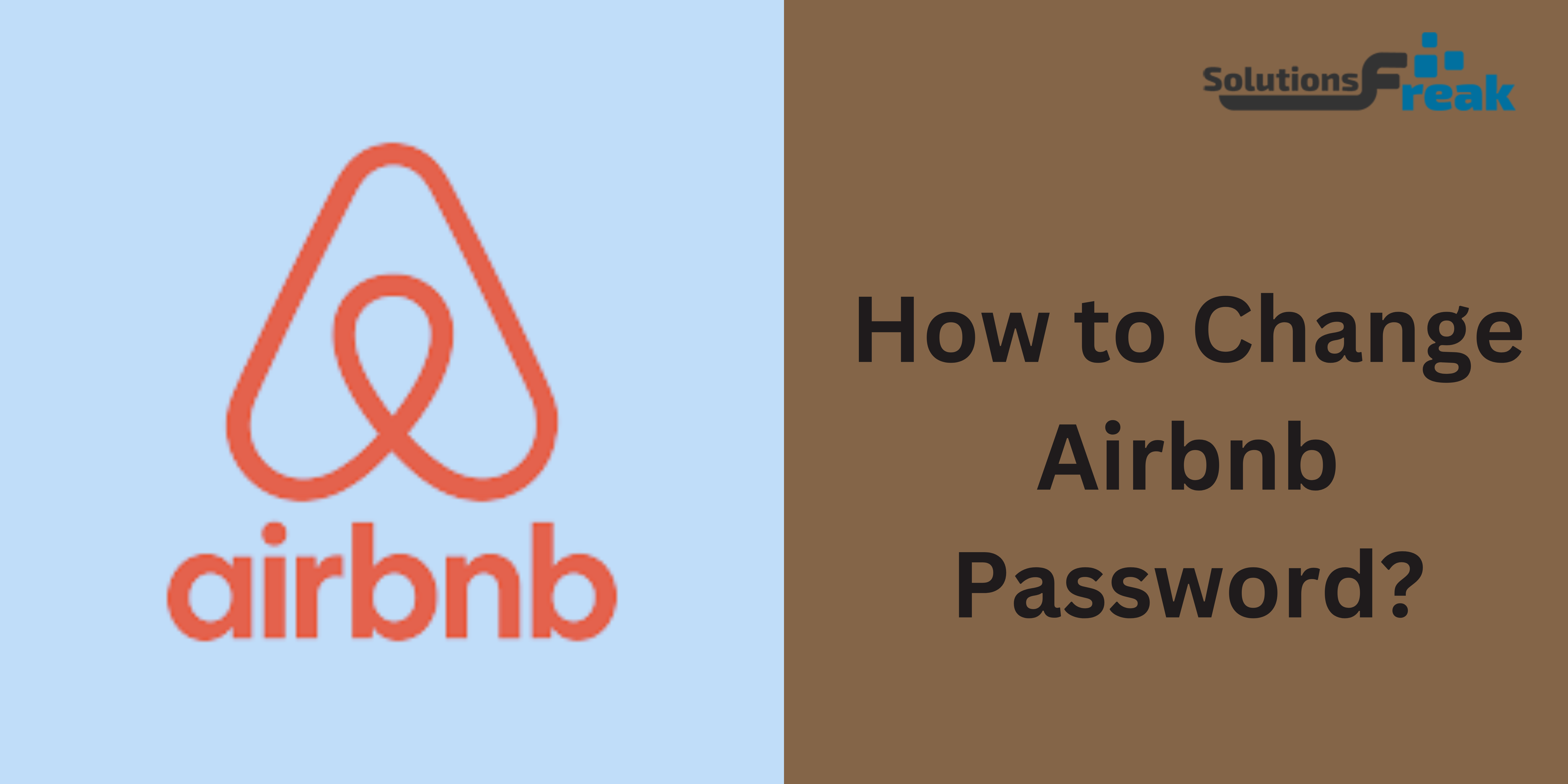 23 June, 2023
How to Change Airbnb Password?
When anyone goes on vacation with friends or family to enjoy their vacation, the most important and first thing that comes to mind is where we stay there. Because staying in other places is very costly and sometimes not safe.
In this case, the first name that comes to mind is Airbnb.
Airbnb is a service through which a property owner can rent their empty room, or sometimes their entire house, to travellers who want to stay there.
Airbnb offers a cheaper rate for a stay in comparison to hotels.
Because this is an online process and transactions take place online, it's also safer.
Because money transactions are involved in this service, the safety of the account is also important
In this blog, I will show you how you can change your Airbnb account password in six easy steps.
Step 1: Type www.airbnb.com in your browser's URL bar and press enter.
Now the home page of the Airbnb website will open.
Step 2: When you click on the upper- right corner, a login link will appear. Click on it.
Step 3: Enter your login details and Go to the account page.
Step 4: After entering your account page.
Click on the security tab on the far right side. Then click login and security.
Step 5: Under "Login" and "Password," click on "Update.
Step 6: Type your current password and your new password in the given field. Enter it carefully in the Confirm Password field.
Click on Update password to change your password.
Congratulations! You have successfully changed your Airbnb account's password.