How To Change Your SoundCloud Password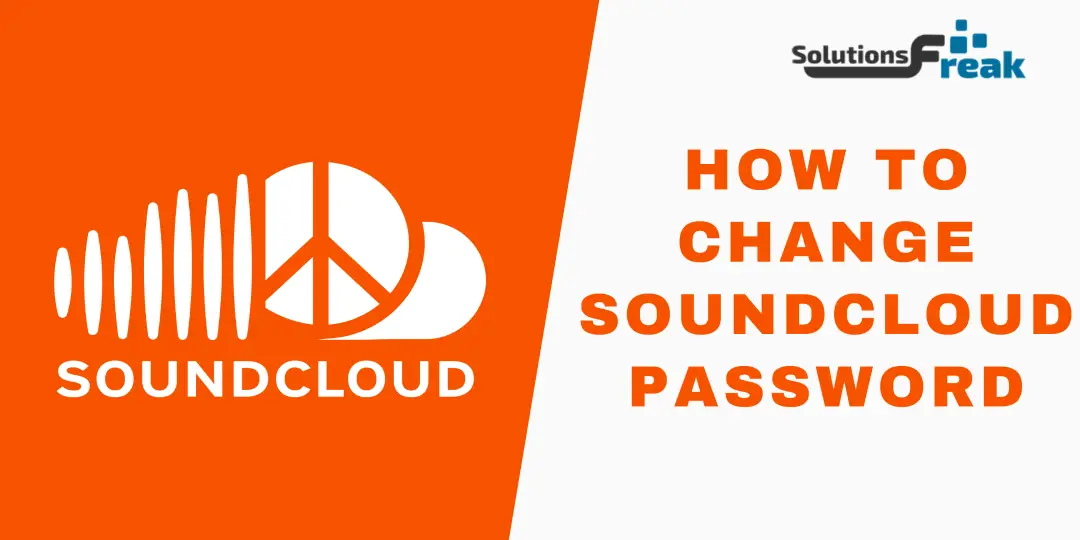 27 June, 2023
How To Change Your SoundCloud Password
If you submit your own music to SoundCloud, you don't want anybody else to access your account without your permission. However, if your passphrase is weak, anyone may guess it and get access to your account. Change your SoundCloud password right now to something more secure if you don't want this to happen.
However, there is still another circumstance to take into account. Then there's the situation where you lose your login information while logging out of your SoundCloud account. To get access to your account in that situation, you'll have to reset your SoundCloud password.

Change Your SoundCloud Password
Go to the official page of

SoundCloud

in your default browser and

Login your

soundcloud account using email and password or if you don't know your password then you'll be able to login through by Google by Clicking on the

Continue with Google.

Click on the

three dots

icon in the top-right corner of the homepage of soundcloud, and then click on the

Settings from the menu of drop-down.
You'll be redirected to the Setting page

,

Account

tab appear then scroll down and find the

Password, then click on the Send password-reset link. Then, Sound Cloud will send a reset link over your registered email.\

Check your mailbox, you'll receive an email through the @account.SoundCloud.com, then click on the

here hyperlink.

After that new page will appear of Change your password, you can type a new passord and retype it, If you want to sign out from everywhere then click on the check- box and click on the

Save

Button.

You have successfully changed your password. Will be shown and you can click to Sign In to again with the new password.
Latest Post