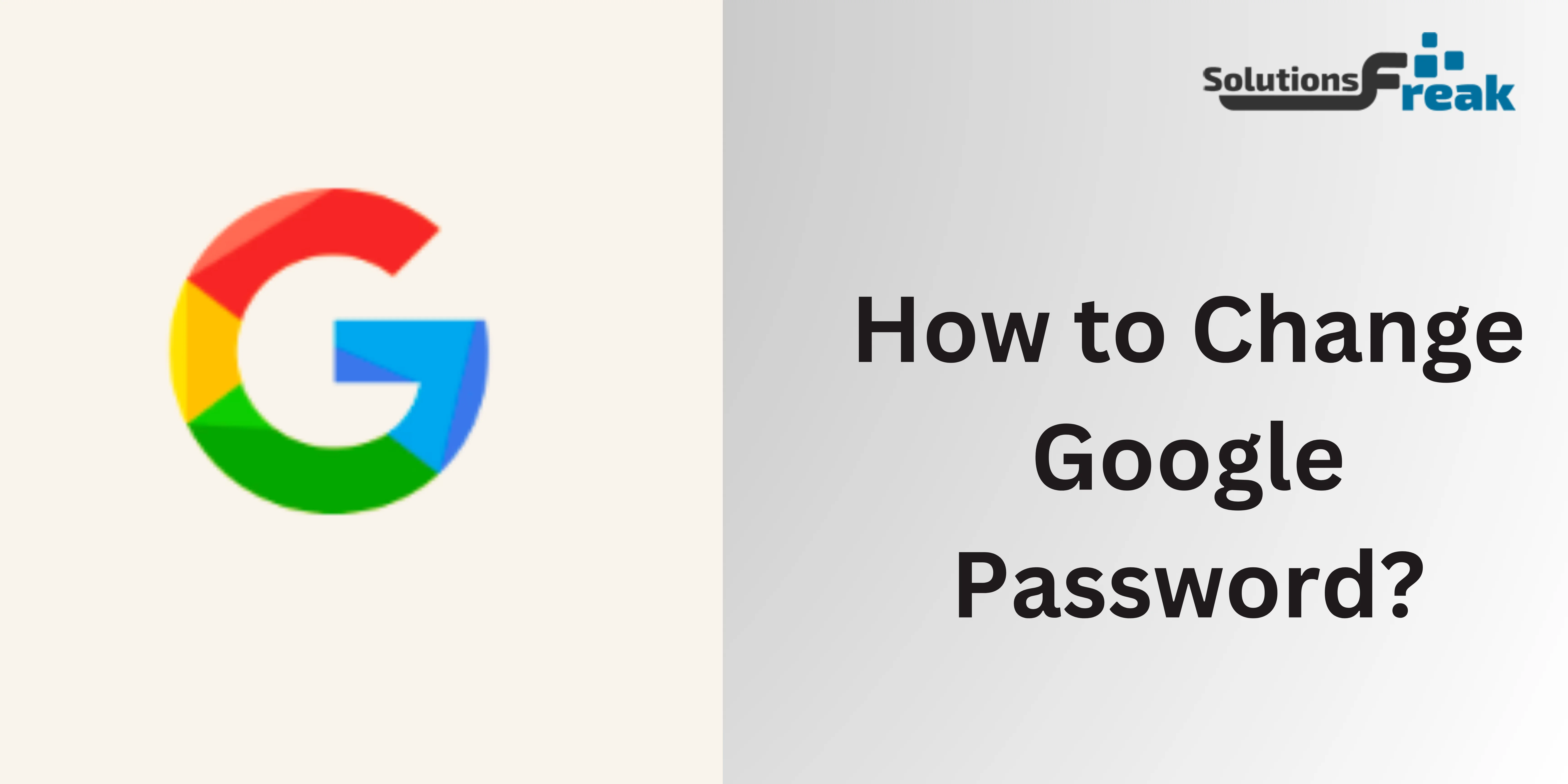 6 July, 2023
How to Change My Google Password?
If you use your Google Account to access multiple other platforms, such as your social media accounts or mobile apps, your Google credentials will be associated with them. If your password isn't secure and ends up in the wrong hands, there could be multiple accounts hacks and you could fall in serious trouble. So the security of Gmail account is very important.
Learn how to change or reset your Google password.
Steps to Changing your Gmail Password on Desktop
Step 1. Log in to Gmail on your browser
Step 2. At the top right hand corner click on your profile photo
Steps 3. A box will open on top right corner click on Google Account button in the box.
This will take you to Google Account setting page.
Step 4. Click on 'Security' – it's the fourth option on the left sidebar. This takes you to the 'Security' page
Step 5. The second box from the top is titled 'Signing in to Google.' Click on the 'Password' option within this box:
Step 6. Now google will ask you to verify your current password – simply type your current password in the box and click NEXT.
Step 7. If you successfully sign in google will take you to Password Page.
Here you need to enter your new strong password two times.
Step 8. Once you're satisfied with your new password, click 'Change Password'
Congratulations you have successfully changed your Gmail password.